VITALY Z. KANTOR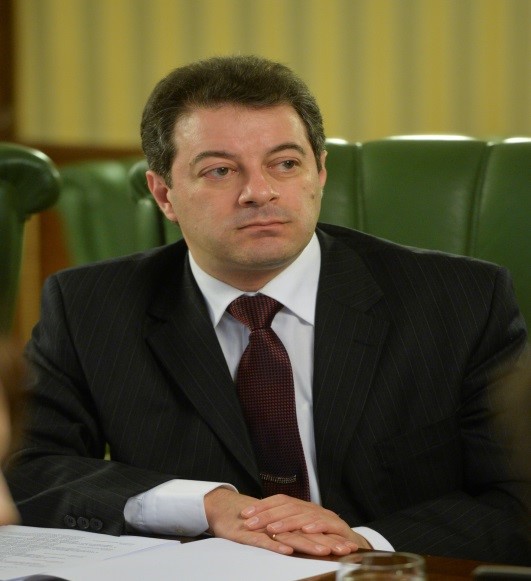 Position: Professor of the Chair of Fundamentals of Defectology and Rehabilitation, The Herzen State Pedagogical University, Dr.Sci. (Ped.), Professor, Honored Worker of Higher Education of the Russian Federation
Specialty: Remedial Pedagogy
ORCID ID: 0000-0002-9700-7887
Researcher ID: Y-6834-2018
Scopus ID: 57197712404
Russian Science Citation Index: 33701833
E-mail: This email address is being protected from spambots. You need JavaScript enabled to view it.
Research interests: Psychological and pedagogical rehabilitation of persons with disabilities, inclusive general and vocational education
Contribution to science: Formation of conceptual and applied psychological and pedagogical foundations of rehabilitation and educational activities in relation to persons with disabilities in different institutional settings; development of the problems of inclusive general and professional education in aspects of professional and personal readiness of teachers of different categories to implement inclusive educational process, socio-psychological well-being of students in conditions of inclusion, their social and rehabilitation support; development of psychological and pedagogical foundations for formal and non-formal education of persons with disabilities to create a relatively independent scientific field – "Rehabilitation Psychology and Pedagogy".
Additional information: Member of the Federal Training and Methodological Association in the system of higher education in the groups of specialties and directions 44.00.00 "Education and Pedagogical Sciences"; Member of the Public Council of the basic organization of the Commonwealth of Independent States member states on training, retraining and advanced training of educators and specialists in the field of inclusive and special education.
Participation in projects: Grants of the Ministry of Education of the Russian Federation; state tasks of the Ministry of Education of the Russian Federation; international TEMPUS projects.